Tarot Card Reader in Kolkata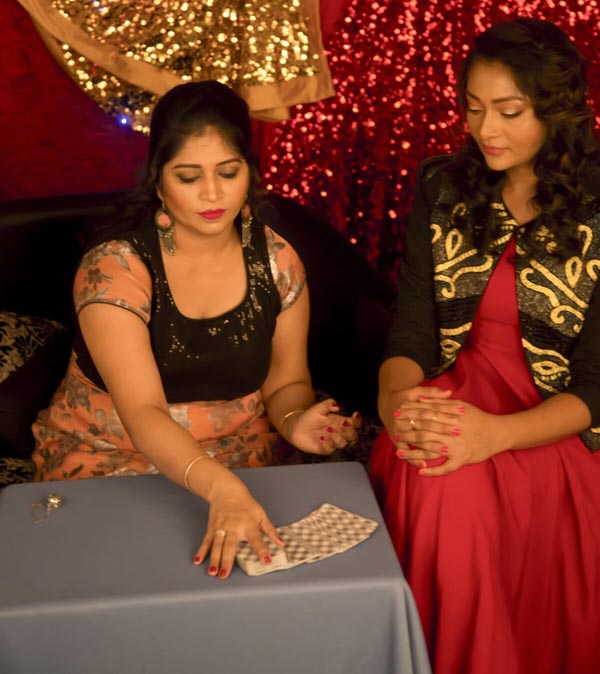 Tarot Card Reader Expert Dr Deipti Garg
With more than ten years of experience, Dr. Deipti Garg has helped numerous clients understand the meaning of life and choose the right path.
Tarot reading is a powerful form of divination that use an ancient deck of cards to help you find answers to your questions about your life.
Dr. Deipti Garg, a renowned tarot card reader in Kolkata having outstanding experience and immense amount of knowledge in the field.
As someone who is highly qualified to rest your faith in our hands. Her tarot card service provide guaranteed and best results. She believes in providing our clients the happiness and lifestyle they deserve.
Get Consultation With Our Expert
Want to know the secrets of your fate and what lies ahead for you?
Consult now! Dr. Deipti Garg will help you face life's most challenging situations.